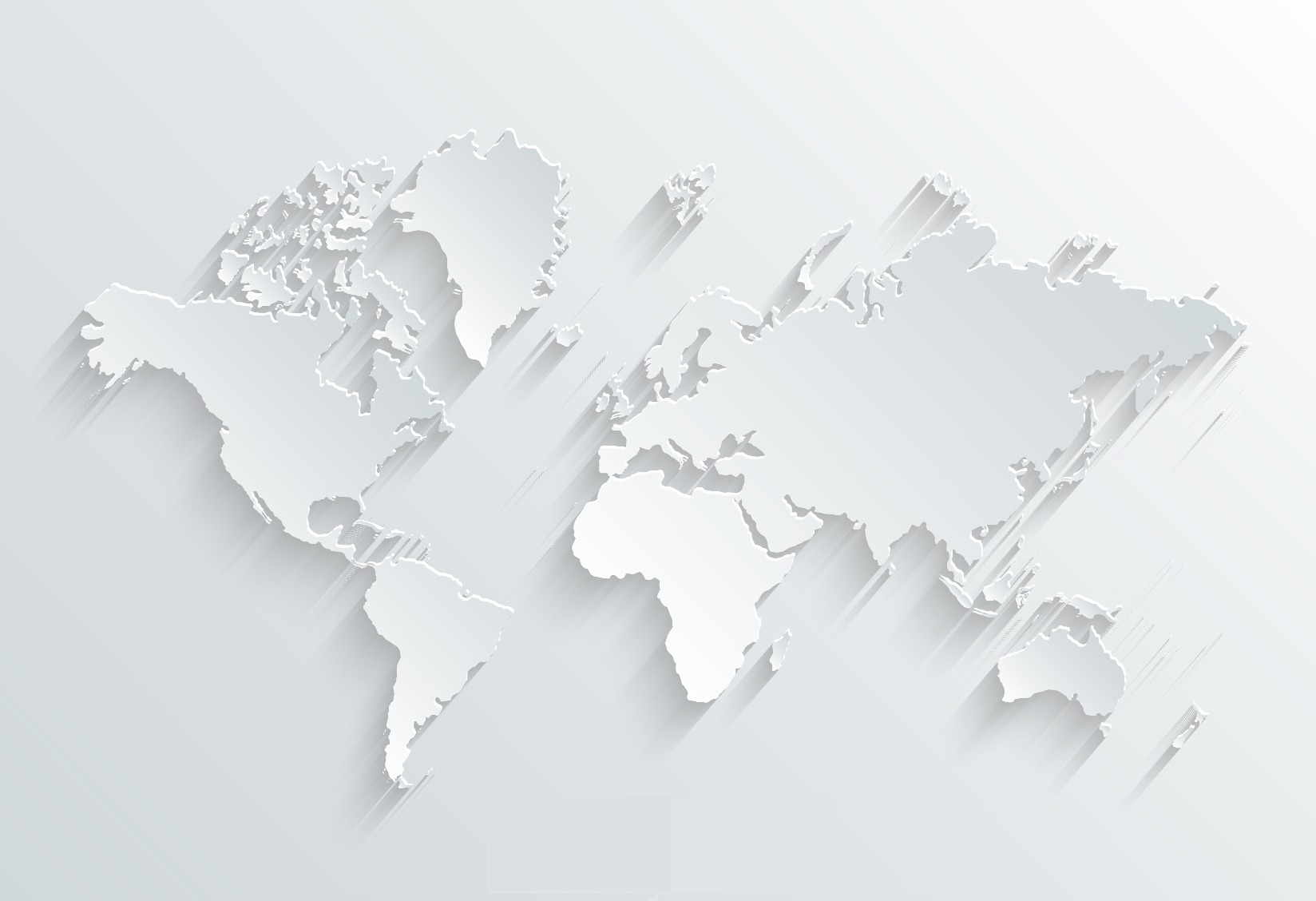 - SDVOSB company providing facilities support, training and documentation support and management consulting services to intelligence customers
- Expert in Course Curriculum; Development, Design and Presentation
- Design and generate training packets to accompany new system and software deployments
- Computer Software Course Training; Development, Design, and Delivery for GOTS and COTS software products
- Development support utilizing JavaScript, Lectora, Plateau and other programs
- Language support for government and commercial customers
- Audio/Video Communications to include network, supply and service
- Engineering and Maintenance support for SIGINT systems
- Systems Engineering support to intelligence customers to include integration, testing, evaluation, deployment and sustainment utilizing LINUX and UNIX systems
Our Industry Partners continue to promote excellent standards and provide quality resources and services for the intelligence community.
Leidos makes the world safer, healthier, and more efficient through information technology, engineering, and science.
Skaggs Consulting, Inc. is committed to exceeding expectations, engaging and enabling employees, and fostering a supportive work environment based on mutual respect.
DOD Contracted
Contracted Top Secret Facilities Clearance for all Government Intelligence Agency under the Department of Defense.
Acquisition Resource Center
Intelligence Community Agencies innovative business registry database that provides industry with a one-stop source for acquisition information.
Federal Acquisition Service (FAS)
Increasing opportunities for Caddis Solutions to compete for federal business.
Federal Business Opportunities
DCAA Compliant
Integrated & Real Time Accounting, Timekeeping & Expense Solution For Government Contracts.
Small Business Administration
NAICS Codes
541330 Engineering Services

541519 Computer Related Services

541690 Technical Consulting Services

541930 Translation and Interpretation Services

517919 All other Telecommunications

611420 Computer Training

611699 All Other Schools and Instruction

921190 General Government Support
Become a Partner
If you would like to partner with us, fill out the form below and one of our staff members will get back to you.