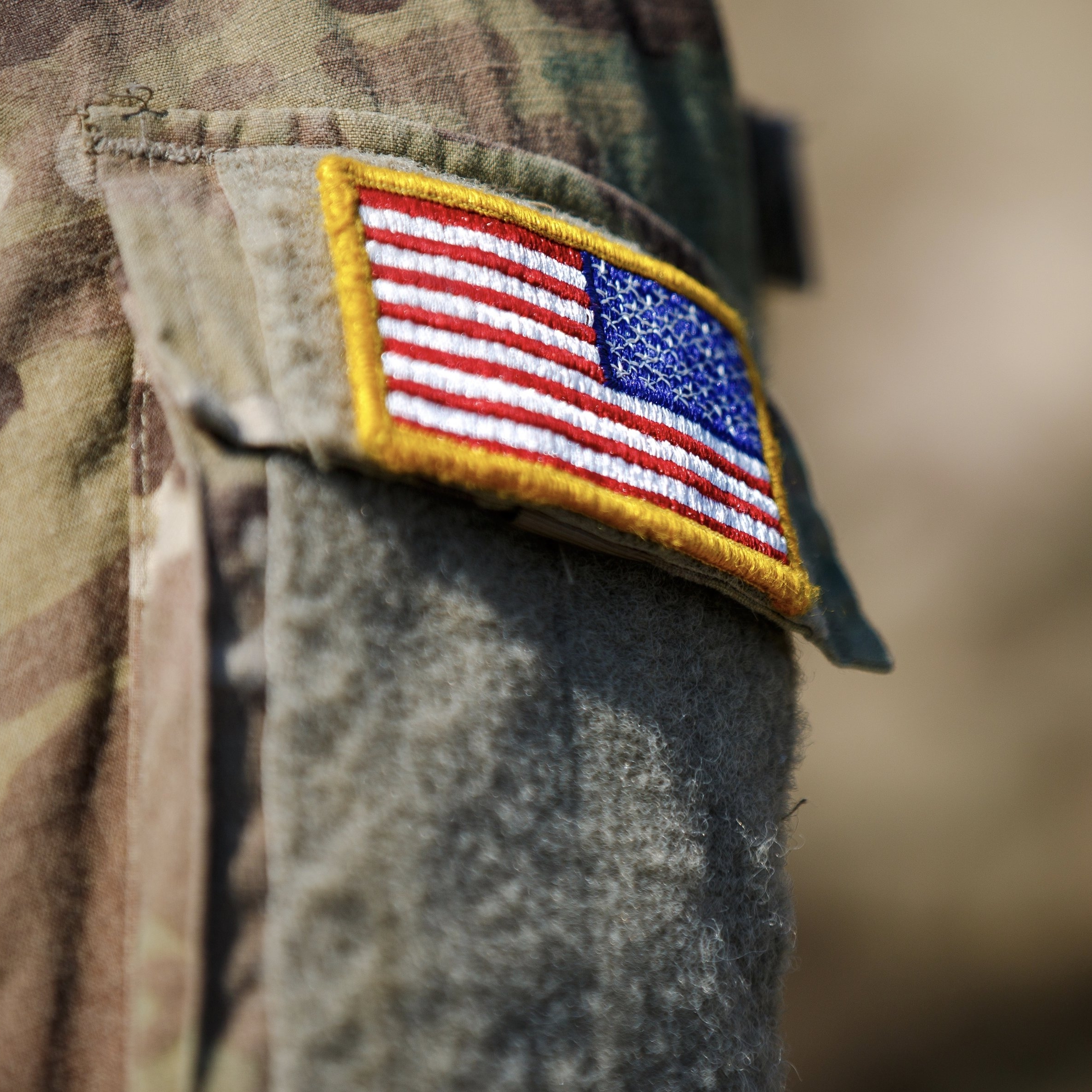 Company
Caddis Solutions Corp is a Service Disabled Veteran-Owned Small Business. Caddis Solutions values America's military community for its loyalty, diversity and strong work ethic.
National Defense
Caddis Solutions is a Facilities Support Services company under the Department of Defense, working in the National Defense Industry. Each day, Caddis Solutions strives to support those protecting our nation.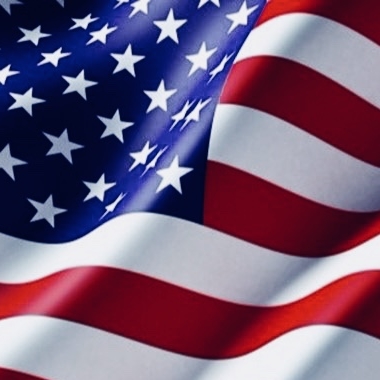 Service
Character, Integrity, Dedication and Leadership define the foundation for Caddis Solutions. We continue to service our customers with honorable men and women in the top of their field. We will pursue excellence and build upon the foundation of what our flag represents.