We supply TS/SCI clearance services to the intelligence community through partnerships, transitioning military & internships.
Caddis Solutions takes pride in hiring top selected individuals which provide services to government contract companies. Dedication, service minded, integrity and confidence best describe each qualified employee in the Caddis Solution family. We aspire to provide top qualified candidates and for our customers to protect America's national security.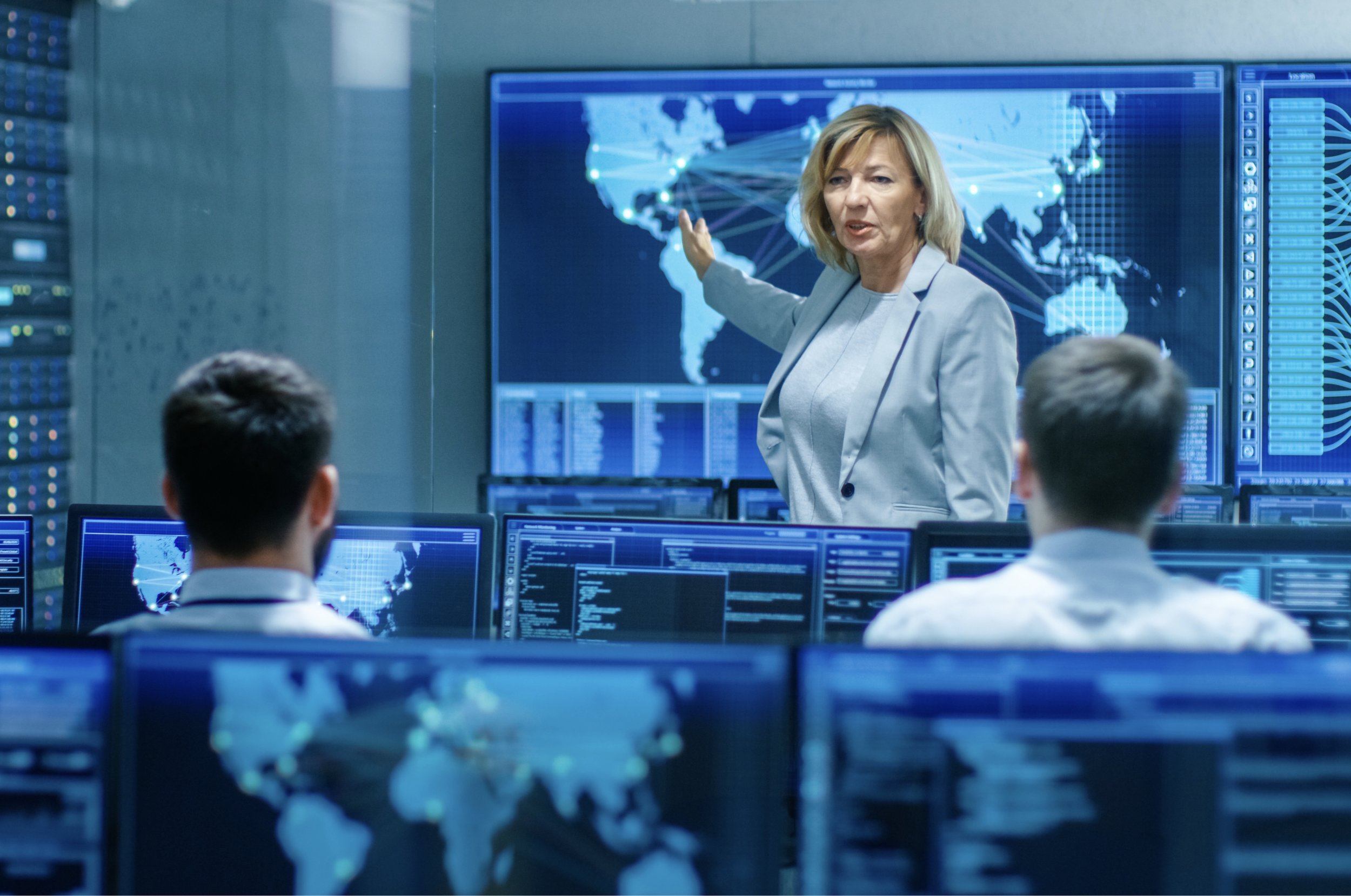 Find out about our organization,
mission, our partners, and how you can continue to serve our country.
Caddis promotes a healthy work-life balance
Ready to take the next step? You can become a part of our family.